PROFESSIONAL
TREE SERVICE
"J&P tree services We are delighted every day to give the best of ourselves to give the best quality to each of our clients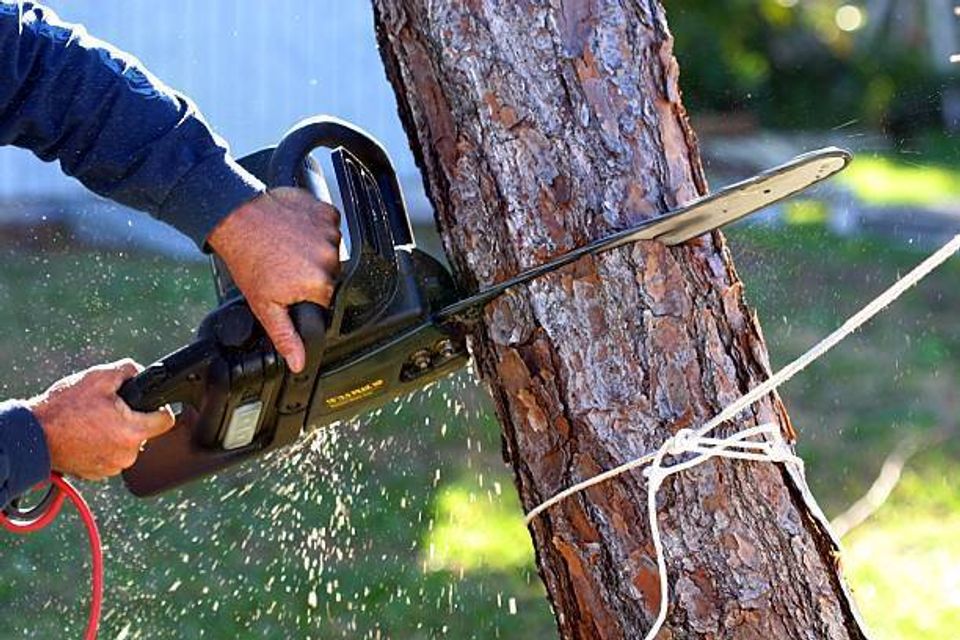 About JP Tree Service
J&P tree services We are delighted every day to give the best of ourselves to give the best quality to each of our clients, removing those trees that are about to fall in your home is part of what we live day by day, we attend In case of any emergency, we arrive 24 hours a day and we remove that tree that does not allow you to be calm, contact us and do not waste any more time looking for the cheapest one, giving the service of tree services, quality and safety is worth more."
Tree Removal

Stump Grinding

Tree Trimming

Low maintenance

Affordable prices

.

WHY CHOOSE US




WE TAKE PRIDE IN OUR TREE SERVICE WORK
If you're searching for a professional Tree Service company in Upper Darby,PA then look no further. Discover what makes JP'S Tree service the best choice for your home or business. 
✔ QUALITY MATERIALS
We use only the highest quality products and parts for all of our projects.
✔ RELIABLE SERVICE
We pride ourselves on offering reliable, professional, and friendly customer service to all of our customers, big and small.
✔ COMPETITIVE PRICES
We keep our prices fair, affordable, and transparent to offer our customers the best bang for their buck.
OUR PROCESS
EASY 1,2 STEPS!
We also will give you a quote before we come out to expect your home. 

GET IN TOUCH

NEED A QUOTE? NEED TO SCHEDULE SERVICE?
Give us a call or send us a message using the form below to get started.